Wanaka.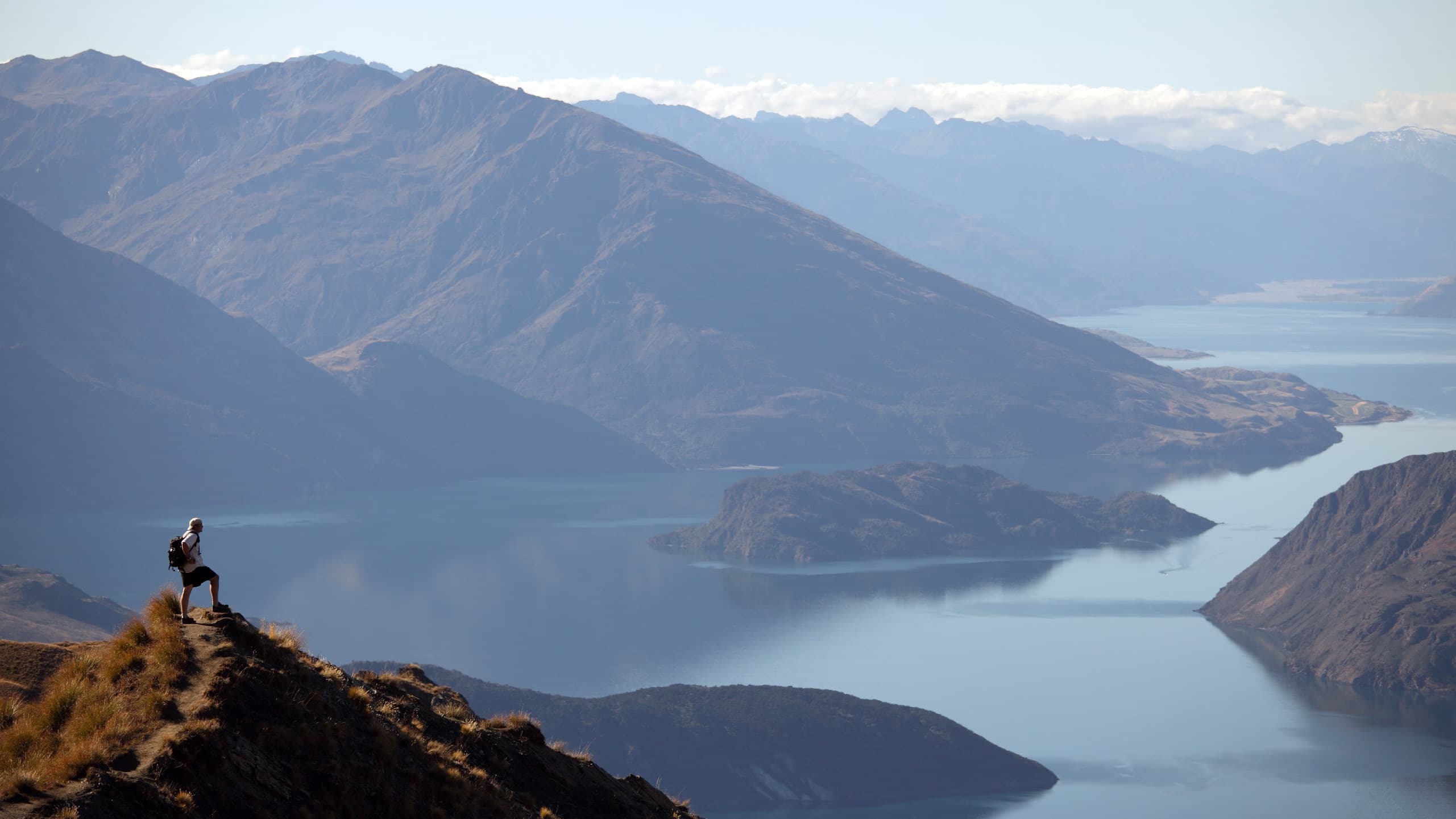 Wanaka is regarded by many as the jewel in the crown of the Southern Lakes region and a must-see for both local and international visitors.
As the fastest growing tourism region in the country, it is easy to see why Wanaka attracts so many visitors each year. In addition to three world class ski fields, and a thriving arts and culture scene, the region offers a huge range of outdoor activities including walking and e-biking the local trails, wine and brewery tours, sailing and lake cruises, mountain biking, tramping and fishing (to name just a few) with regular festivals and events of all types.
There really is something for everyone in our fantastic little town. Why not come and find out for yourself.